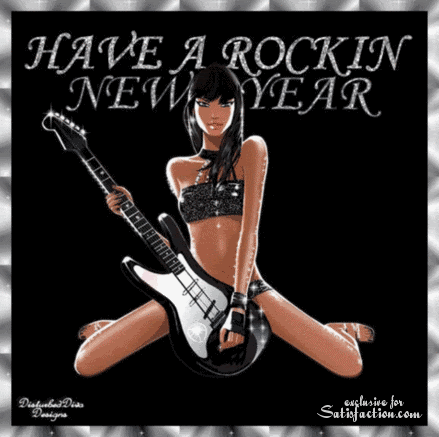 picture courtesy of Yoshimie's photobucket album
my handbag (picture courtesy of Justfab.com)
my new boots (picture courtesy of amazon.com)
HAPPY NEW YEARS EVERYBODY!!! *blows foghorn and dances in confetti*.
Should have done that yesterday but here it is! *continues to tapdance*
Lately on my own time I have been looking for some shoes and handbags to start the new year. Out with the old and in with the new and if you can't get with the new then twist the old to make it new.
I did get a few new stuff under 20 bucks just to save myself some money.
One of them was this awesome handbag straight from this website called
Justfab.com
.
You can sign up as a member for free with using your email address and you can look for handbags and shoes for only 40 bucks. As a starting member you get $20 off your first purchase. After that the next month that follows, if you can't find what you are looking for or can't buy anything you can click on the button "skip the month" and that's that. The keywords here to click on the buttons because if you don't you get charged 40 bucks on your account as a member. Sounds tricky but you can take the risk if the shoes and handbags are worth it to you.
However, you can always check out amazon.com for rockin' shoes and handbags. Just recently I found some cool ankle boots that are warm inside and all velcro outside. Sounds tacky but the way they look is not.
No strings to tie, just side zippers to zip up and you're done. I got them in brown and so far they have gotten me warm for 3 hours before New Years ball dropped. Talk about awesome. I am planning to somehow put some studs on the straps to give it an edge. When I do, I'll post an update to see how it went, here and on
Rockinglicious' tumblr
. Otherwise, let me know what you think.
Til Next Blogpost,
Miss Bobo